About Our Catalina 34 Luxury Sailboat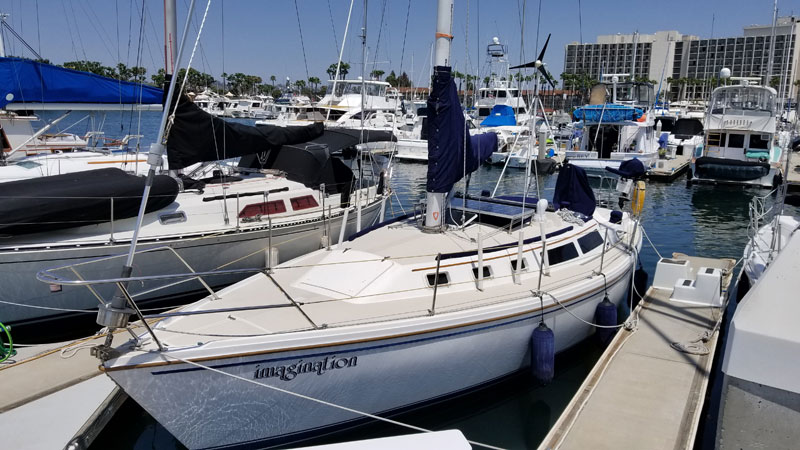 Since 2010, Catalina has been redesigning its big-boat fleet (27-feet and longer). These are "Series 5" boats denoted by the "5" at the end of their name. These include the 44-foot 445, the 37-foot 375 (see PS October 2010), the 35-foot 355, the 31-foot 315, and the 27-foot 275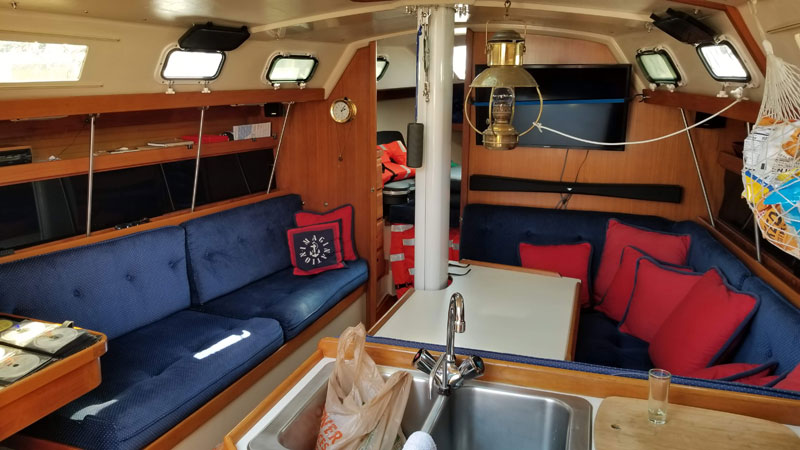 Aside from beamier hull shapes, easier maintenance, and roomier interiors, these newer designs raise the bar on production quality. The approach makes marketing sense. If price alone is what a sailor cares about, Catalina can't compete with itself—too many of its older boats are still on the market. Which brings us to the Catalina 34.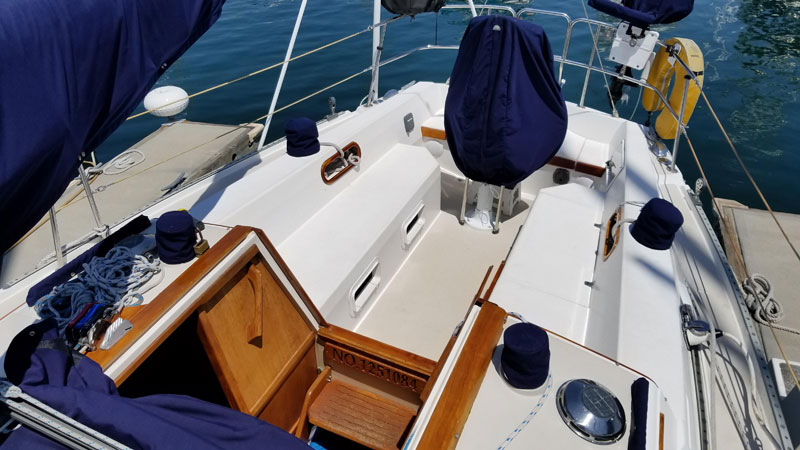 The distinctive cabin house and diamond-shaped sail emblem help identify a Catalina. The hull of the 34 is modern, with full sections to provide lots of room below. It seems more refined than the original (Mark I) Catalina 27, 30, and 36, which is probably why we prefer the 34.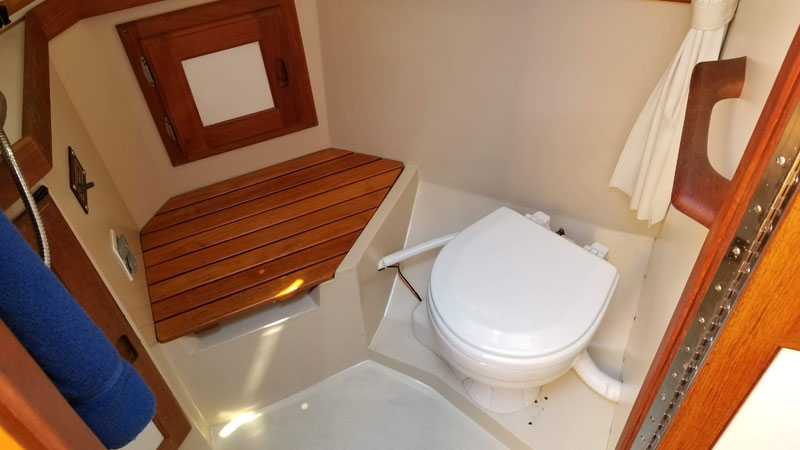 Like Catalinas of this era, the 34 combines a long waterline, a moderate to light displacement, and a large sail area to ensure good sailing performance. Some recent improvements such as a new elliptical rudder ($1,200 plus shipping) have raised performance a notch.
10 Reasons Why a Sailing Charter in San Diego is the Best Boat Charter Activity

1) A sailing charter has the Biggest (and most beautiful!) playing field in the world: the ocean!
2) Everyone from elementary schoolchildren to grandparents and even great-grandparents can learn to sail!
3) Sailing can be relaxing, adventurous, competitive, thrilling… No matter what you make it, it's always fun.
4) With a vast array of boat charters and different kinds of sailing charters, you'll never get bored!
5) A Sailing Charter is a great way to rediscover your hometown and adopt a new perspective
6) … And it's hard to beat the opportunities for travel and exploration across the globe.
7) A Sailing Charter is the perfect activity to share with family and friends of all ages
8) The sailing community is fantastic, and you're bound to meet wonderful sailors no matter where you go
9) You'll get both a mental and physical workout on the water!
10) Finally, a sailing charter will without a doubt bring more happiness into your life.
Charter this boat with a Captain up to six persons for a private two hour cruise $480

Advanced Purchase Required Cruises Sell out Quickly
Check Availability and Buy Tickets Online
Call Us Today: (619) 887-5443